Do you know what to do in Colombia? We have exciting and diverse news for you!
Are you looking for a new place to travel? Colombia must be your first choice! And, like making a bucket list, we can help you choose the places you must visit next time you come to Colombia.
It doesn't matter if you're looking for adventure or silence: Colombia is the place in the world where you can find all those things without having to go very far, by drinking the best coffee in Quindio or learning about Colombian culture in Museo de Botero in Medellin or Museo del Oro in Bogota.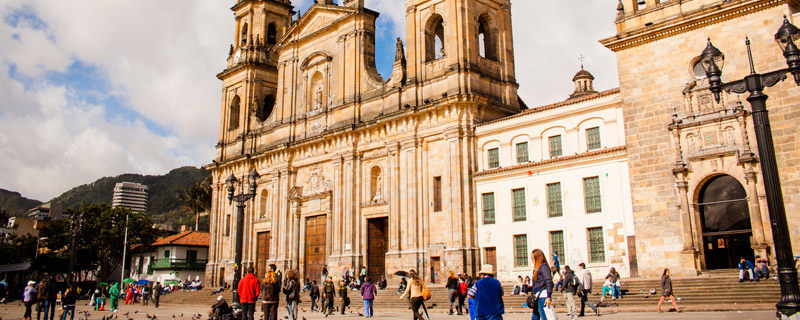 Step by step: Step by step: here's what you need to know about the Colombia
Exciting and diverse, Colombia is the place where you'll have fun, getting to know beautiful and kind people, and, of course, falling in love with a rich culture that amazes you every day more and more.
Have you tried Colombian coffee before? That should be your first step! After recharging all that energy, you must continue your path following your instincts, and if you're feeling it isn't sure enough, we can help you, of course. You sure have heard a lot of things about Colombia! Places full of magic like Cartagena, Medellín, Bogotá, Villa de Leyva, Salento or even Guatape…Those places, located all over the country, are full of nice and warm people that can tell you lots of stories while they show you how awesome and beautiful Colombia is.
Where to continue this trip?
Traveling to Colombia you'll find different kinds of weather, from the cold in Cerro de Monserrate to the warm air in the Tatacoa Desert; diverse locations and accents, like the traditional 'paisa' in Medellin, Jerico, Santa Elena and Eje Cafetero, and the soft intonation that people from Villa de Leyva have. Beaches, mountains, rivers, valleys and oceans… We can tell you, of course, some of those stories to make you want to come as soon as possible; but, as we know how great they are, we're also aware it is so much better if you experience it for yourself.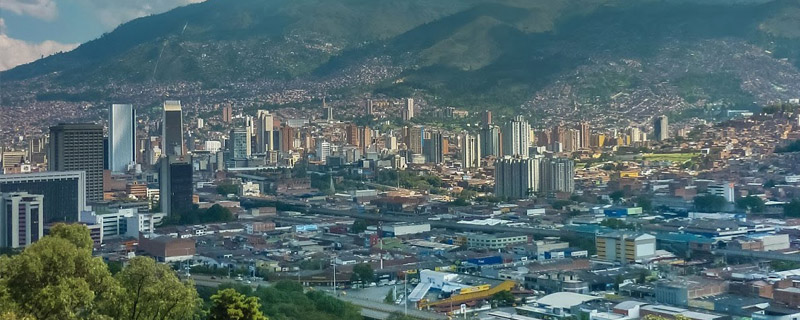 The top 5 of things you most do in Colombia
Drink aguardiente at any bar in Medellin
Eat fresh sea food in Cartagena
Dance Salsa in Cali
What are you waiting to start your trip? We can help you make your bucket list and cross, one by one, all of the places you write down. Are you ready to start your 2-Week Colombian Experience Trip? Pack right away, because we're waiting for you!
Things to do in colombia
Summary
Reviewer
Review Date
Reviewed Item
WHAT to DO in COLOMBIA? Colombia is the place where you'll have fun, getting to know beautiful and kind people. Click here!
Author Rating