Walking among the clouds: your reward by visiting Monserrate Hill
It's not only the capital city of Colombia. Bogota City is, also, one of the most important cities in Latin America, having a production-related economic strength and great quality in human resources. As every great capital city, Bogota, Colombia has the charm of having a fresh weather, giving the visitors the possibility of finding anything they're looking for, providing, also, a full-option schedule for those who are wondering what to do in Bogota and those who always look for doing something different and new.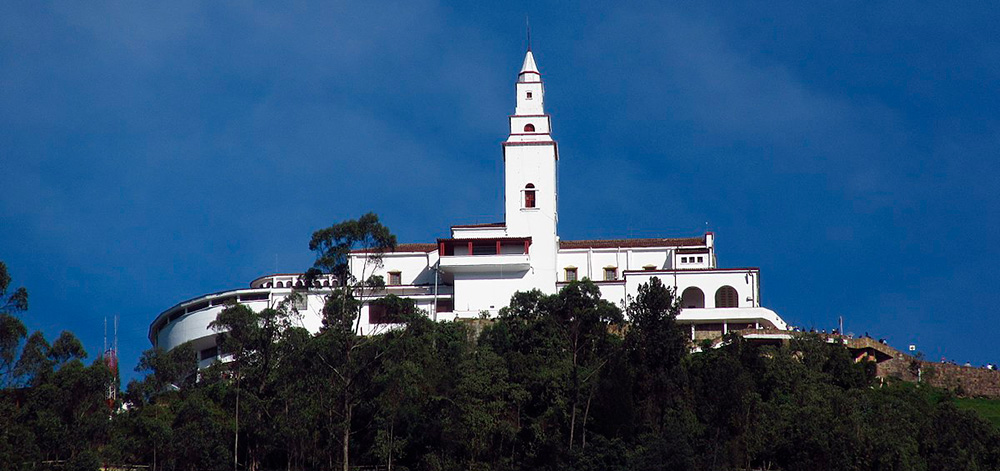 Monserrate, an essential place to visit in Colombia
Going to Monserrate Hill is one of the essential activities when visiting Bogota. Having a 3.152 altitude meters, Monserrate Hill is one of the main hills in Bogota and Colombia; it is located on the East and it has a church at the top of the hill: Basílica del Señor de Monserrate, which is a place to peregrinate and visitors can get there by hiking, funicular or the Monserrate cablecar.
When doing Bogota tours, going to Monserrate is a must: getting to the top of the hill is like having the feeling you're walking among the clouds: seeing Bogota's landscape from the top while enjoying hot chocolate is an activity just as nice both during the day and evening. Some of the most relaxing things to do in Bogotá, Colombia, are playing to recognize buildings from far, feeling the immensity of a city of eight million people and even knowing Señor Caído's Sanctuary, a high religious valuable place that is visited daily by hundreds of catholic pilgrims.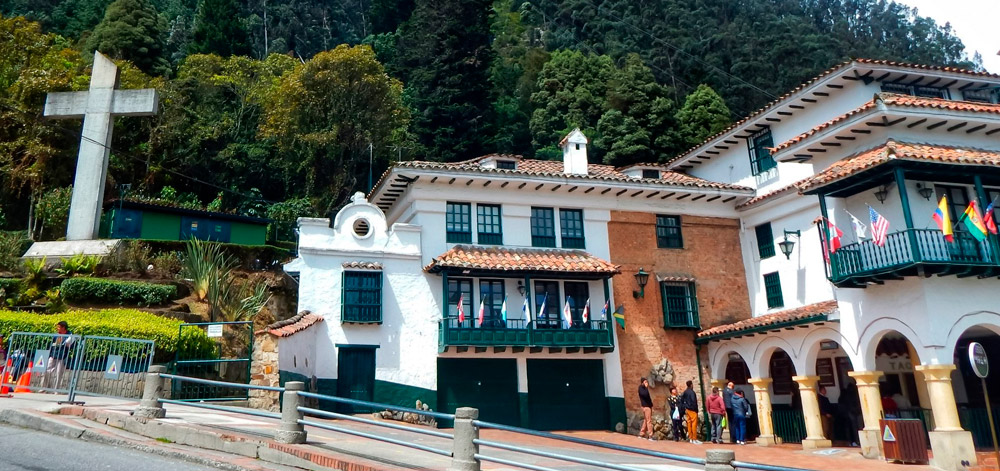 There are three different ways to reach the top of the hill: walking by the pedestrian's path, used by many people as one of the peregrination methods; by cableway, a wagon moved by wires; or aboard funicular, a kind of trolley car with a glass ceiling. Any of those options allows anyone who visits Monserrate Hill to enjoy an unparalleled scenery throughout and at the end of the trip the visitors experience a variety of gastronomic food and handicrafts alleys, perfect to buy souvenirs, memories and accessories.
It doesn't matter if you visit Monserrate for religious reasons, curiosity or tourism: going there is a must! And, if you're wondering what time it is, it's time to visit Bogota.
Images of the visit to Monserrate Hill